We are excited to advise that Lights on the Lake Community Festival will be held on Sunday 3 December 2023 between 4 – 8 pm in Crummunda park, Coongarra Esp, Wurtulla on the banks of our beautiful Lake Currimundi.
The fun will start at 4pm with music and entertainment all afternoon and evening and supervised kids' activities from 4 – 6pm. Come and try your hand beating out a rhythm in the free drumming circle.
Treat yourself and the kids to some great food with plenty of tasty choices. Or get a group of friends together and bring your families, a picnic blanket and hamper to set up on the grass to watch the fun on stage or on the bank of the Lake to watch the water parade of decorated and lit kayaks and canoes from dusk.
Santa will arrive from across the lake around 6pm before the dazzling water parade of kayaks and canoes festooned with Christmas lights and decorations commences as darkness falls. Start decorating your kayak or canoe now. You will be able to register in advance (closer to the event) or on the day before 5.30pm.
This is a family event that will appeal to all ages. We'll finish up by 8pm so you won't be out too late on Sunday night. If you live nearby consider walking, cycling or paddling to the event. The park is right next to bus stops on Nicklin Way. You will probably meet a neighbour or two because it's a chance for our community to get out and have an enjoyable afternoon in our own beautiful part of the world.
Put the date in your calendar now and we'll keep you posted.
Some photos from previous events
Water Procession
Just decorate your kayak or canoe, register in advance or at the event, bring your craft along.
You must be ready and registered at the launch site (Crummunda Park) by 5.30pm.
No naked flames, no motorised craft (electric motors permitted with conditions)
Children under 13 must be accompanied by an adult and wear a flotation safety device.
But most of all, have fun!
Directions:
Crummunda Park is on the northern shore of Currimundi Lake, to the east of the Nicklin Way bridge.
We recommend you travel to the event by public transport if possible.
Lights on the lake is a community event organised by local community volunteers.
Thank You
Lights on the lake is organised and run entirely by volunteers.
The organising committee comprises volunteers from local community groups Currimundi Catchment Care Group, and Friends of Currimundi Lake .
Sunshine Coast Council
This event is proudly supported by Sunshine Coast Council's grants program
Billy J Fasion
Billy J Boutique – Woman's Clothing Online are a new Platinum sponsor of the spectacular Laser Light Show at our event.
Whether it's a birthday party, formal occasion, or brunch with the girls, it's never been easier to look next level with Billy J. We are proud to offer a large collection of sophisticated outfits, accessories and footwear for everybody. With new arrivals dropping weekly and over 6000 styles to choose from, make us your number one fashion destination to get your style fix.

Bendigo Bank Community Bank, Caloundra
Bendigo Bank Caloundra Community Bank Branch are major sponsors of the event. The Bank has generously sponsored the entertainment stage. The branch and the fabulous team have supported our event since the very beginning.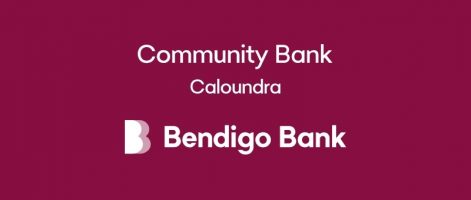 Ray White Caloundra
We are thrilled to have Ray White Caloundra as silver sponsors for our event.
Initiative Accounting
Thank you to bronze sponsor Initiative Accounting Chartered Accountants & Financial Advisors, Birtinya.

Thank you also to the following generous sponsors.
Thank you Cr Peter Cox, Division 3 Sunshine Coast Council and Jarrod Bleijie, MP, Member for Kawana for your support.
Thank you KAG Events for your technical expertise and support for electrical services..
Thank you to the team at Nothling Building Group for your generous in-kind support for transportation and manpower.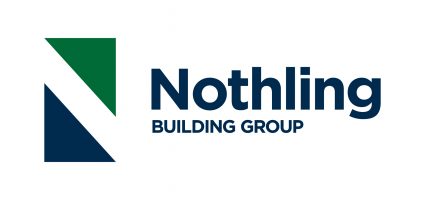 Social Media
Facebook
facebook.com/lightsonthelakefestival
Keep up to date with latest news about the festival.
Enquiries